Data that every intelligence analyst dreams of

3

min read
Reading Time:
2
minutes
When the editor of a text-mining tool tells you that conversational data* is not suitable for the use of his solution, you are suddenly thrown back to the basic principle of data analysis: garbage in, garbage out.
Eternally frustrated by the segmentation features of all the monitoring tools and always in search of new solutions, I went back in search of a coding tool. Attending a demonstration of CodeitI was struck by the precision with which the tool identifies the opinion markers in the clients' verbatim.
Admittedly, it was a "demo", but the ease with which the corpus is codified, in a fluid loop between machine and human, made me dream again. Tracking opinion into the intricacies of the web and discover its mechanisms, wasn't that the reason I got into this field 15 years ago?
Overcome serendipity and its best friend, intuition, by conducting solid research based on a quality body of work and a proven methodology. Listen to the opinions of people who will never be on the radio or television and who will never publish an article or even a customer review on Google Maps. Identify the issues and concerns of citizens and consumers before they are editorialized.
This was the course. It remains mine today, as it is for so many other professionals claiming to be in the business of monitoring and analysis for marketing and communication. Nevertheless, I fear that the hyper-presence of brands and other communication actors on social networks and even social networks (Trump, Elon,...) hide a certain information poverty.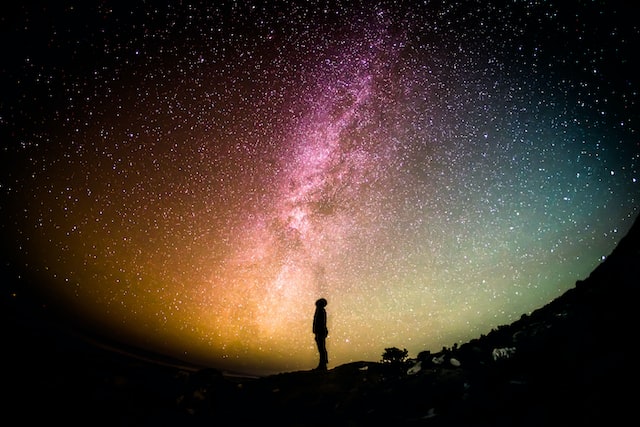 It is still assumed that there will be enough mentions of this or that brand to produce a competitive analysis when the corpus is infested with spam, homonyms or simple promotional messages.
Before refiltering and despite the precision of the collection requests, I find waste rate easily exceeding 50% in some cases. Who has not found the name of an athlete or a sports club (football, basketball, baseball, etc.) in their corpus by performing a quality control before proceeding with the analysis? Who dares to say it and who is there to hear it?
Let us not believe that theautomatic learning and theartificial intelligence will solve this fundamental problem. On the contrary, this situation makes the exploitation of these new technologies impossible. The (aborted) experiment of this product demonstration proves this.
I still dream of a coding tool like Codeit integrated into a monitoring solution. I dream just as much about the quality data that I find here and there, never tired of actively searching for it.
PS: Codeit has been designed to code survey data (polls) and consumer opinions. You can use it test online. This solution would have been very useful to me, some time ago, in the analysis of internal surveys (internal communication, change management, etc.). And no, I am not being paid to write this article.
*publications from forums, social networks and messaging services.
Photo by Greg Rakozy on Unsplash